I'm a husband & father (of furbabies), & actor-writer with a love of all things retro. My passion is entertaining and doing my bit to keep the happiness of childhood nostalgia alive.
You might have seen me along with the rest of Family Fractic at Perifractic's Retro Recipes on YouTube, or in small roles working on the Star Wars & Avengers franchises and more. I do a bit of writing from time to time, & have been making retro music since before it was retro.
Click the left menu for cool info, freebies, a fun little shop, and ways you can get involved. Cheers!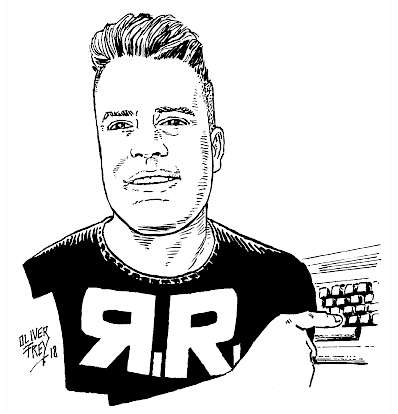 Christian Simpson aka Perifractic