🕹️ Ello, I'm a husband, father, & actor-writer with a love of all things retro. My mission is to keep the happiness of childhood nostalgia alive through entertainment.
📺 You might have seen me along with the rest of Family Fractic at Perifractic's Retro Recipes on YouTube, or in small roles working on the Star Wars & Avengers franchises and more. I do a bit of writing from time to time, & have been making retro music since before it was retro.
↖️ Explore the menu now for exclusive perks, movie credits & music, some freebies, and opportunities to get involved by joining us in the retro movement. Cheers!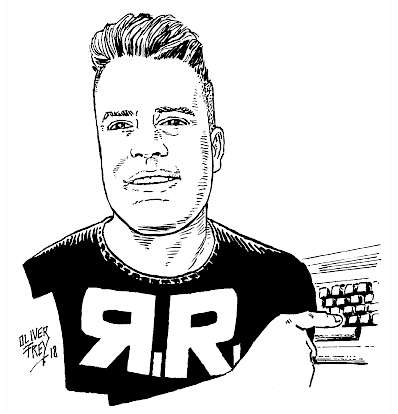 Christian Simpson aka Perifractic
Where nostalgia is always in style👾