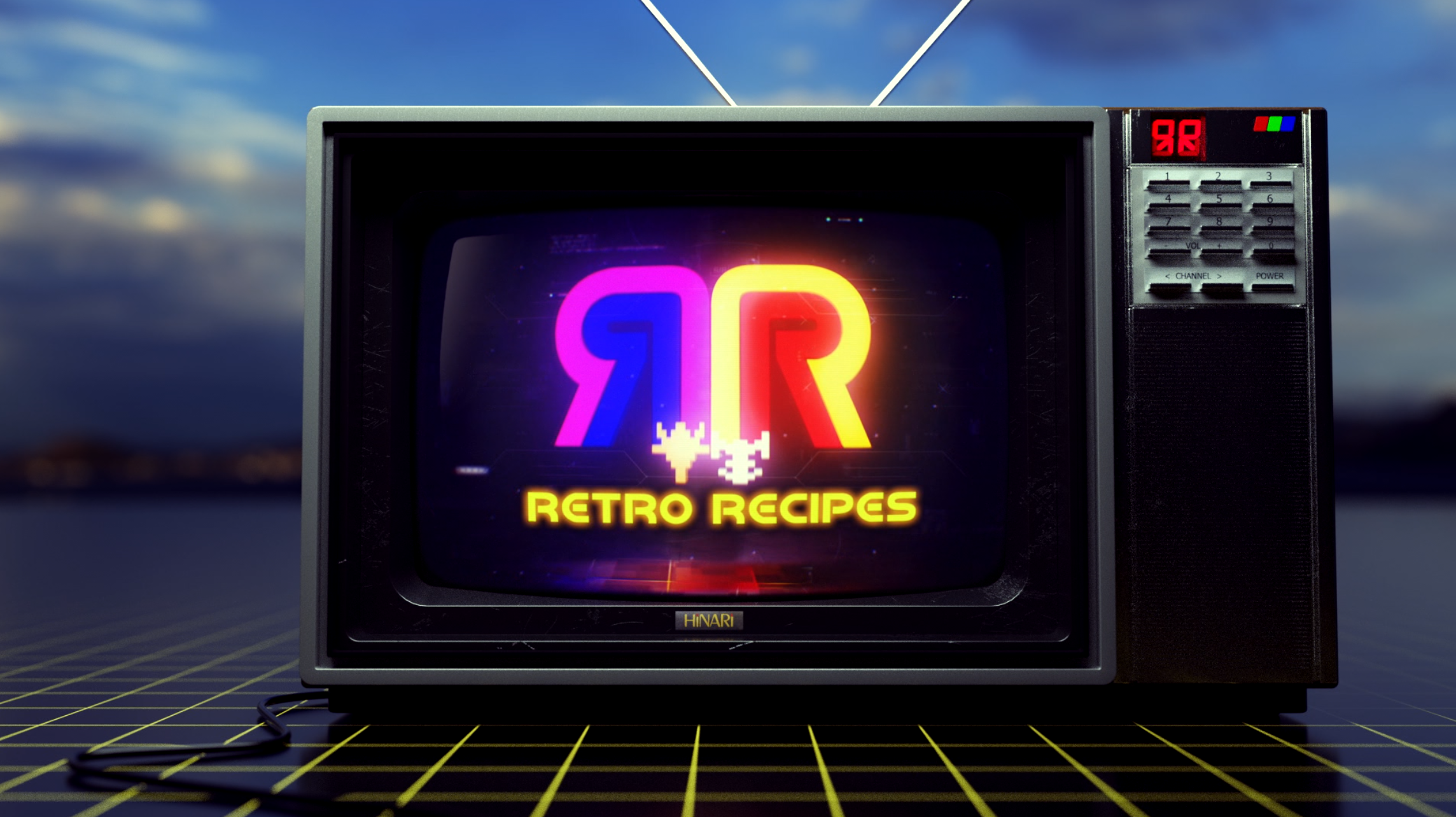 "The Bob Ross of retrocomputing" - ZZAP! 64's John McDermott 
Bathe in the wholesome glow of nostalgia with new recipodes most Saturdays as Perifractic and Ladyfractic (& the Puppyfractics) cook up unique projects born from a serious love of Vintage Tech & TV, but always with a side of fun.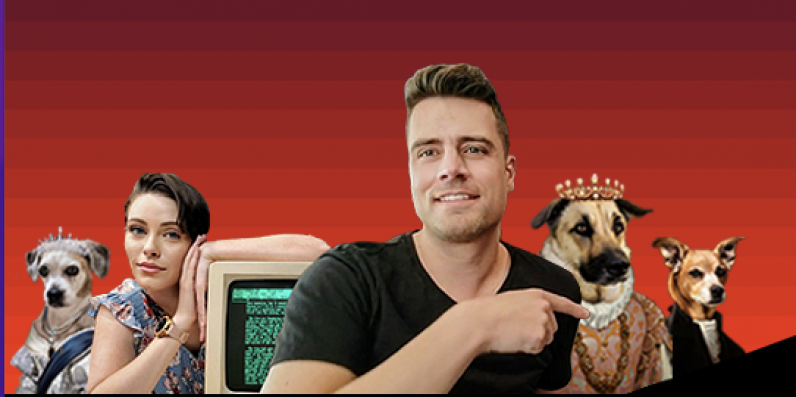 Keeping nostalgia alive one video at a time
Subscribe & become a Patreon below for exclusive perks including early video access, music, name credits, and more!