The Brixty Four - Lego C64 & Cases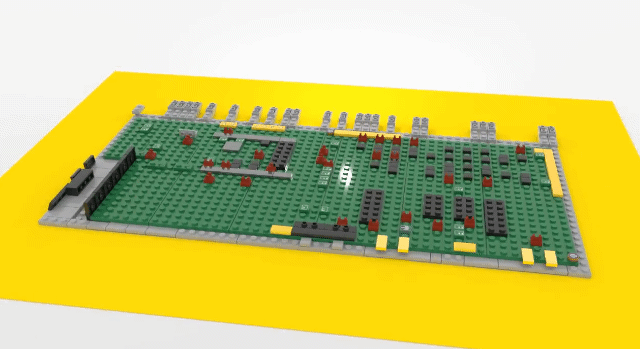 Perifractic's Brixty Four is the world's only full-size Lego® Commodore 64, and the only breadbin C64 replacement case option available (compatible with many of the new C64 PCBs like Ultimate64, RasPi, etc.) Or go plastic-fantastic and add the Lego mechanical keyboard & PCB to create the ultimate executive desk toy!
How to get bricky with it:
Click on a style below* then click Download parts file followed by the download icon
Sign up to Lego's Bricklink site & add your address to your account
Visit this Bricklink page, upload the parts file, & proceed until your "Wanted" item is created
Go to your Wanted Lists page and click Easy Buy next to the new item, then checkout
When your bricks arrive follow the build instructions:
*For more custom styles I've made my build files open source for the benefit of the retro community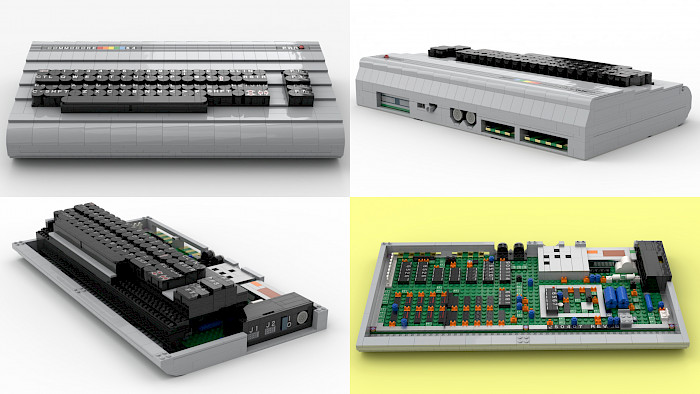 The full Brixty Four!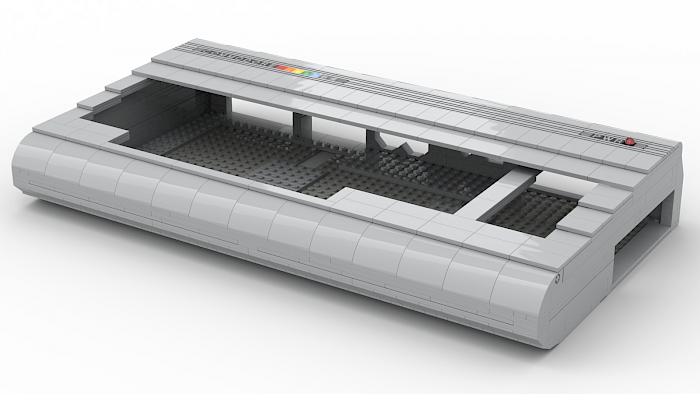 Classic Grey C64 case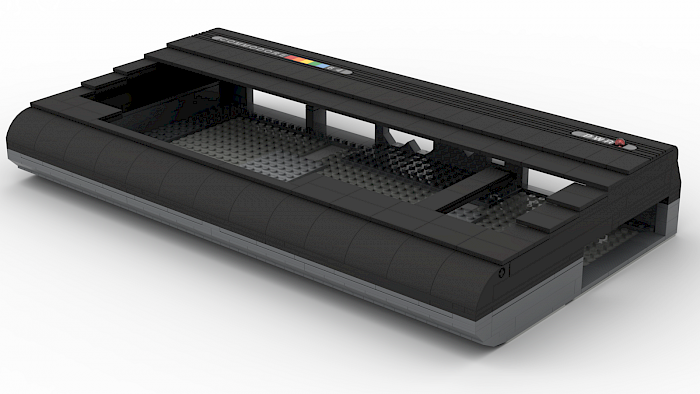 SX-64 C64 case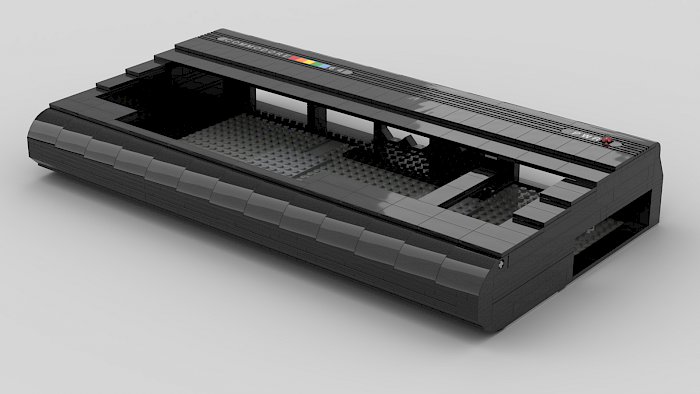 Gloss Black C64 case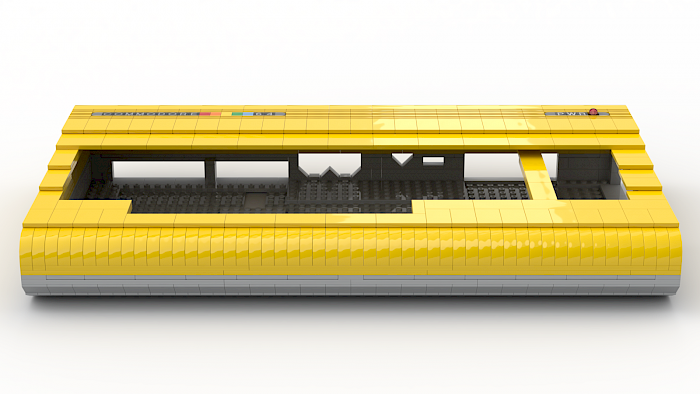 Lemon & Grey C64 case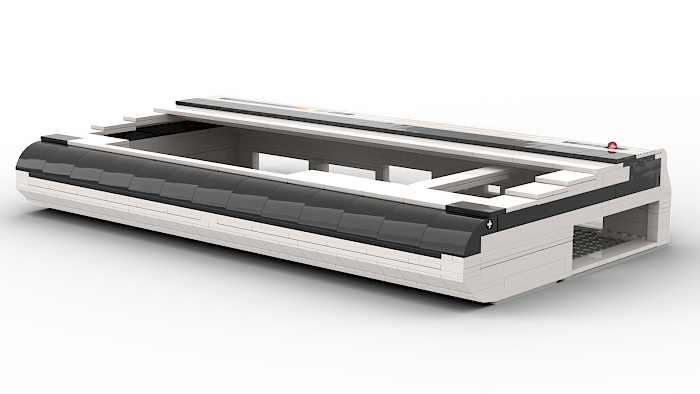 Stormputer Edition
Recommended accessories:
I hope you enjoy going stack to the future with #TheBrixtyFour!
"Usually, bricking an electronic device prompts a flood of tears, but this Lego makeover of a Commodore 64 is sure to make you smile" – MagPi Magazine
This Retro Recipe is Donationware. If you appreciate the work & wish to use it, you may do so completely free of charge. Or you can support the development of this & other projects by clicking below, where rewards include support for this recipe, early new video access, music, merch, name credits, & more. Cheers!